RDS Manufactures Marine Tanks
With Capacities Ranging from
4 Gallons to Over 1,000 Gallons.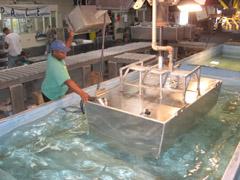 All Tanks 100% Pressure Tested
RDS is ISO 9001:2000 compliant and incorporates Lean Six Sigma processes.
---
Tanks are 100% pressure tested at 3 psi under 33 CFR 183.510(a), built in accordance with ABYC & NMMA regulations, and meet ISO 10088 specifications.
---
We also build tanks for Coast Guard inspected vessels upon request.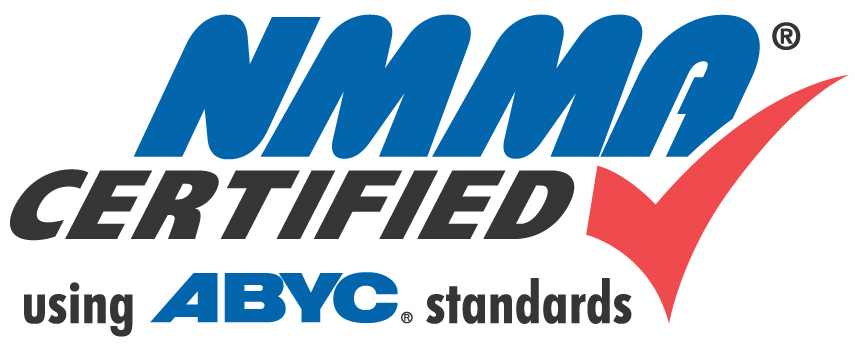 Does Your Vessel Require
a Unique Tank Design?
---
Call Us:
850-584-6898
or FAX us your drawing:
850-584-4897